The Gift of Health For Your Family
Give your family the means to protect their safety with essential vitamins you can find here at MyPharma.

Social distancing may keep us physically apart but we have never felt closer than ever with our families. After over a year living inside our homes, we've definitely had enough time to bond with the people we love.
But despite them being our source of comfort during these troubling times, we also can't help but worry for their health and safety.
That's why it's become vital to have a ready stock of vitamins at home. This ensures that our loved ones get their daily nutrients to keep their immunity intact. Replenishing these essentials, however, can become tricky once they run out. Nowadays, you'll have to put on a full safety gear before you head down to your local pharmacy. And with the summer heat upon us, it definitely adds another layer of inconvenience.
Luckily, MyPharma's here to make shopping easier. We have a wide range of vitamins and supplements that you can order from our website and have them delivered straight to your door. See how we score in catering to your family's different needs.
Work-From-Home Multivitamins
Working from home weeks on end can be quite the challenge especially when you're mostly tied down to your desk all afternoon. You can easily fall into a sedentary lifestyle and make you more vulnerable to chronic health problems that may also affect your mental well-being. However, a good balance of exercise and Vitamin B-complex will definitely help bring a balance back to your health and work performance.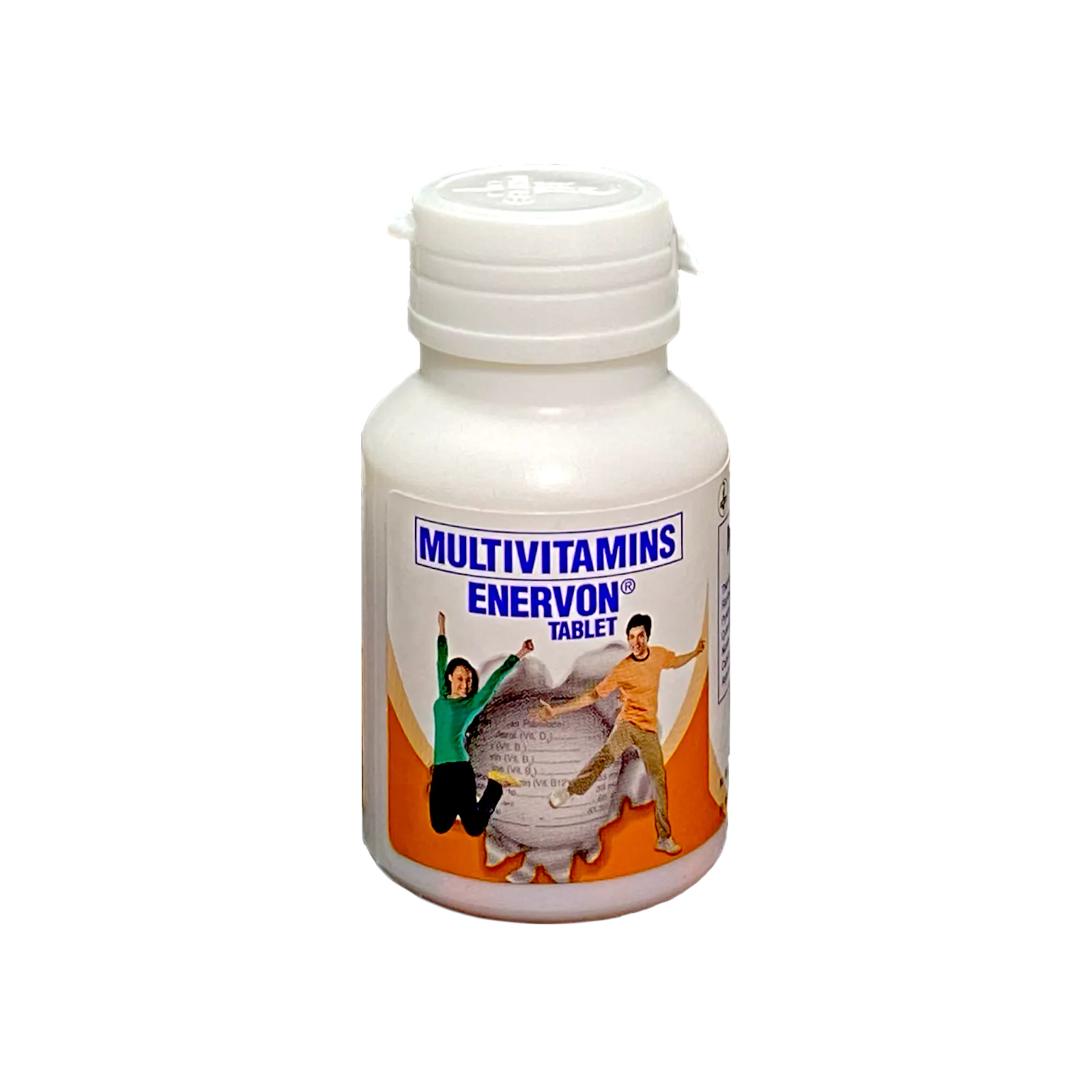 Enervon's Multivitamins tablet contains B vitamins and Vitamin C that help to give you the additional energy you need while also fortifying your body's immunity.
Supplements for Lolo and Lola
Older family members are prone to vitamin deficiencies as they go through the aging process. Signs of cognitive impairment and weaker bones are just a few of the things that they experience during this time in their lives. But along with proper diet and exercise, you can still provide them some added relief with vitamins and food supplements.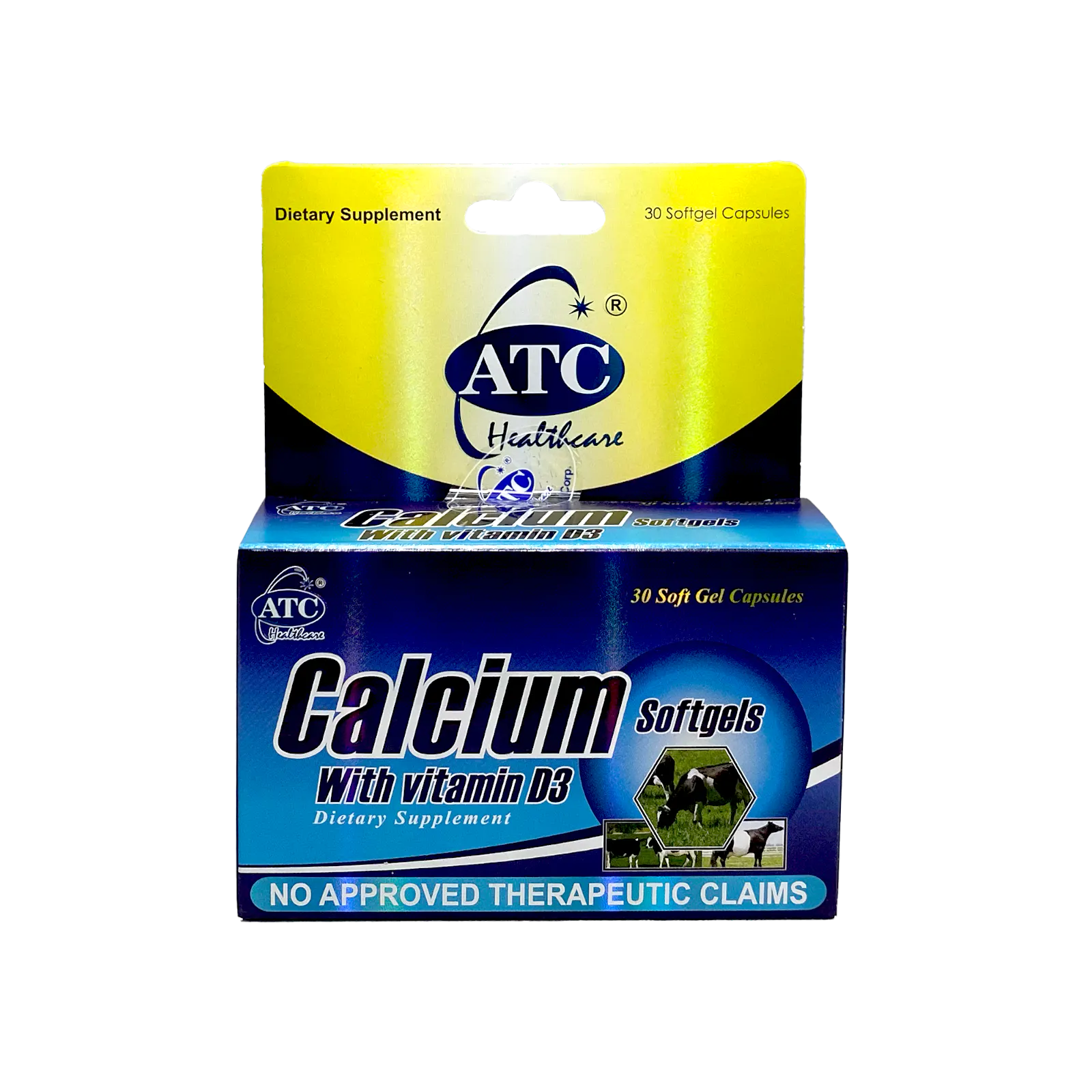 Vitamin D is one of the most recommended vitamins for the elderly as this helps them manage their bone health. ATC's Calcium with Vitamin D3 helps prevent osteoporosis and keeps the bones healthy and strong.
Vitamins for Bunso
It's crucial for kids to receive adequate amounts of nutrients for their physical and mental well-being. So if you have toddlers or children managing online classes at home, arm them with vitamins and minerals to supply their growth and performance. But be careful to not give them excess amounts as this can also be harmful to their health.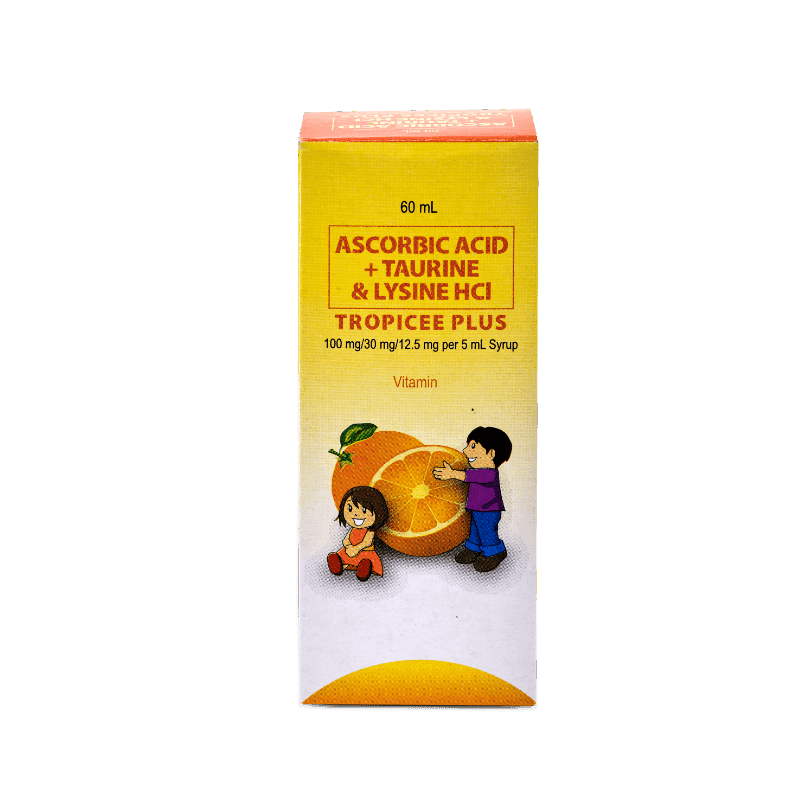 Tropicee Plus provides your kids with immune-boosting Vitamin C with Taurine and Lysine HCI that further enhance their energy and performance.
From your grandparents' to your kids' daily nutrient requirements, we'll make sure to have it covered here in MyPharma. Feel free to explore our shelves for more options for you and your family. But if you can't find what you're looking for, send us a message so that on your next visit we can have it ready just for you.

Get started today.
Enjoy the benefits of a safer shopping experience.