Ligtas at Sigurado: Your Kapitbahay Pharmacy
Curious about how we make it safer at MyPharma? Read on and see how we ensure your satisfaction with every purchase.
As your kapitbahay pharmacy, earning your trust is our ultimate goal and greatest pleasure. Seeing your smile as we hand over your order is what drives us to improve our service even more. But the process of achieving a smooth shopping experience is no simple feat. Our backend process involves a series of thoughtfully planned efforts designed for your convenience.
From receiving your order to delivering your package, we make sure that we've done everything to guarantee your safety. But we don't want to just merely declare our promises. We also want to show you just how we do it. This time, we want to give you an insider look at what usually goes on behind the scenes here at MyPharma.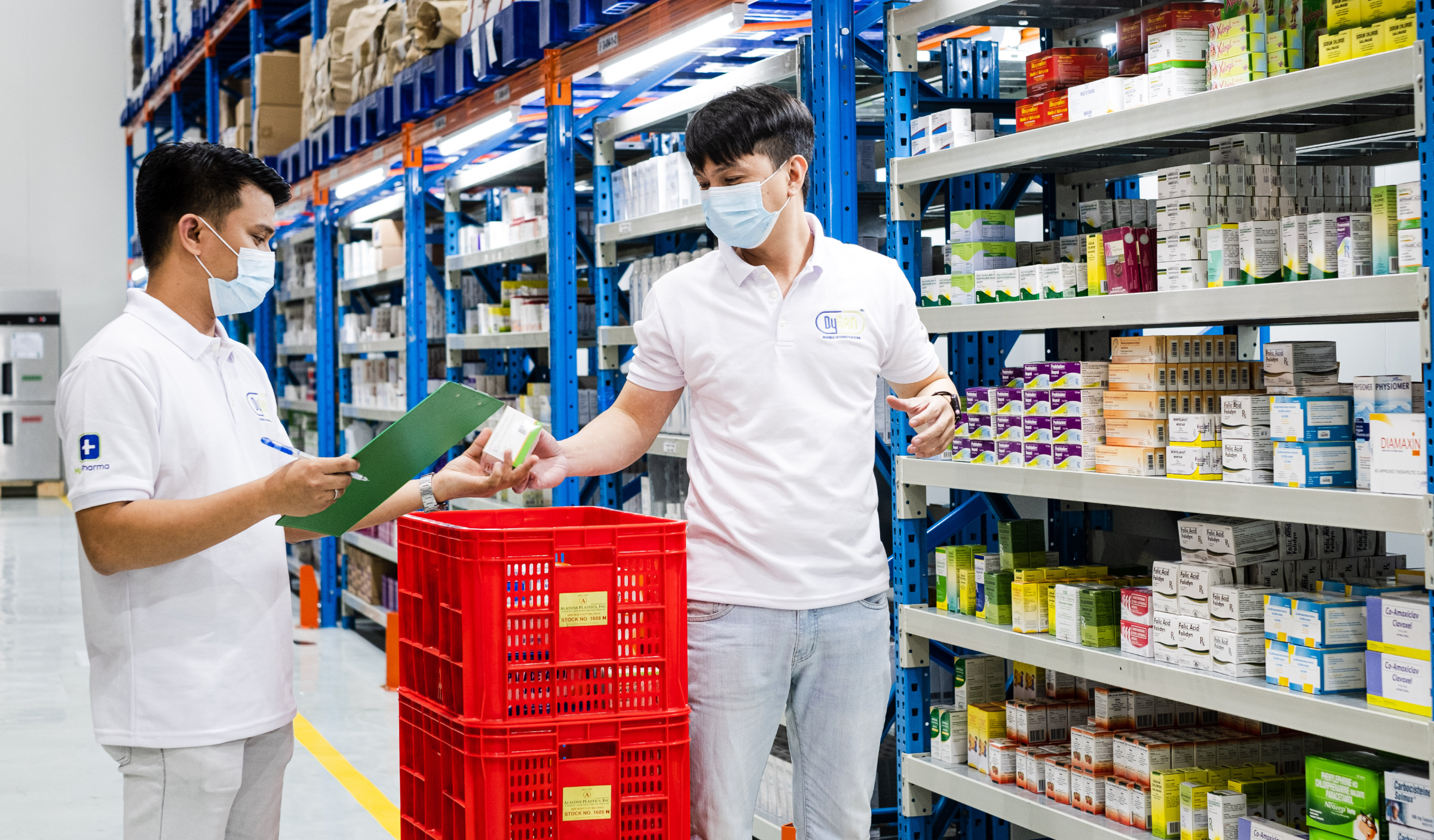 A confirmation of your trust
To create a delightful shopping experience, we've designed our website with your needs as our number one consideration. That's why we can promise that whenever you're at MyPharma, you'll experience minimal to zero lag as you browse for items. But perhaps the most crucial point we take into mind is when you finally checkout your items. Once we receive your order, we take it as a sign of your trust. And what this entails is a meticulous process of making sure we'll get your order just right.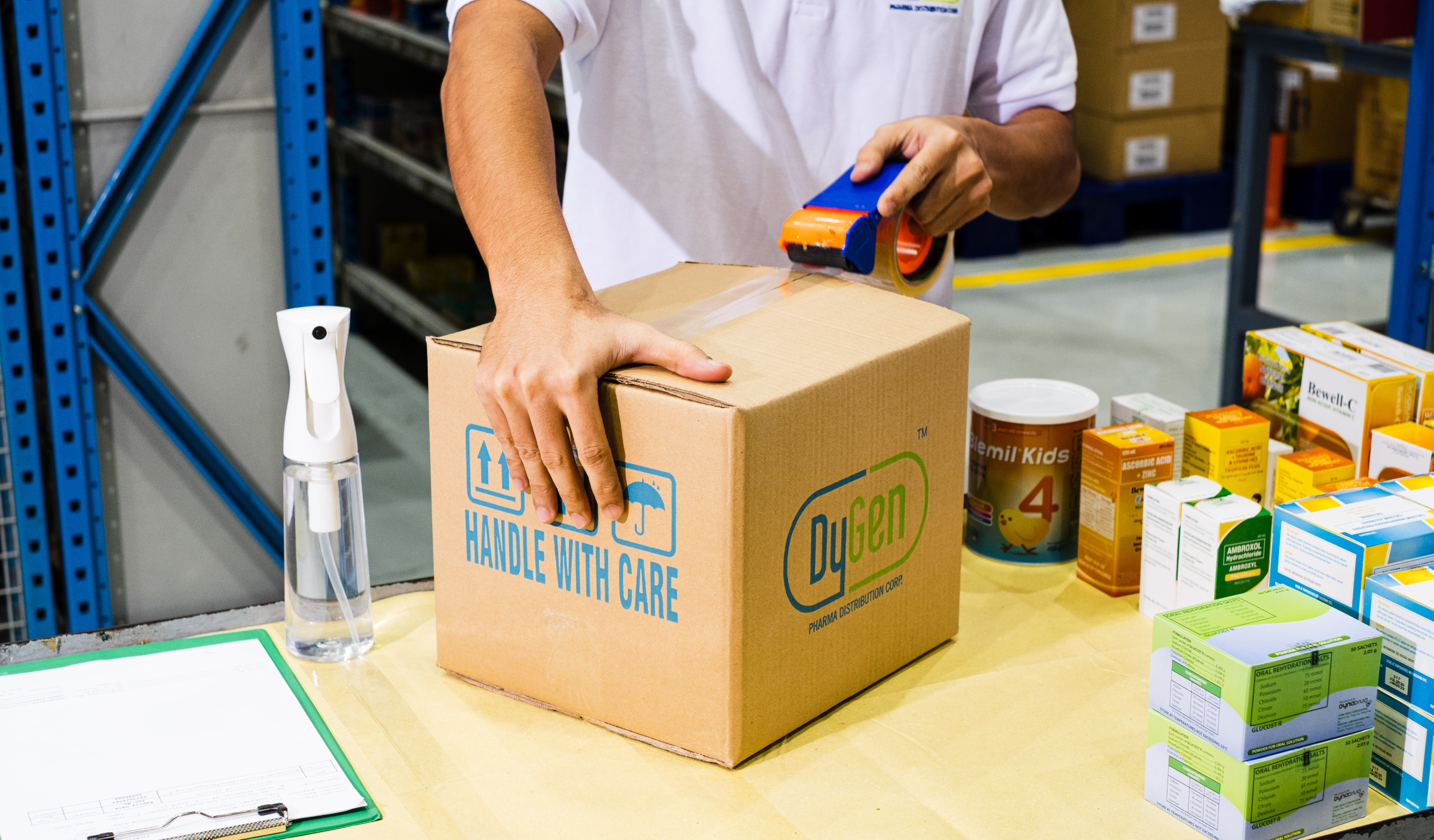 Secure packaging
After we've gone over the list of items you need, we proceed to retrieve them from our inventory. We ensure to keep our warehouse clean and organized, so your items remain safe and for us to quickly locate your desired products. After we've collected all your essentials, it's time to pack them up for delivery. We use recyclable paper bags for packaging to reduce our plastic consumption. But you've nothing to worry about. We promise to hand over your package securely and free from damage. As a safety precaution, we also conduct a sanitization check to guarantee your utmost safety.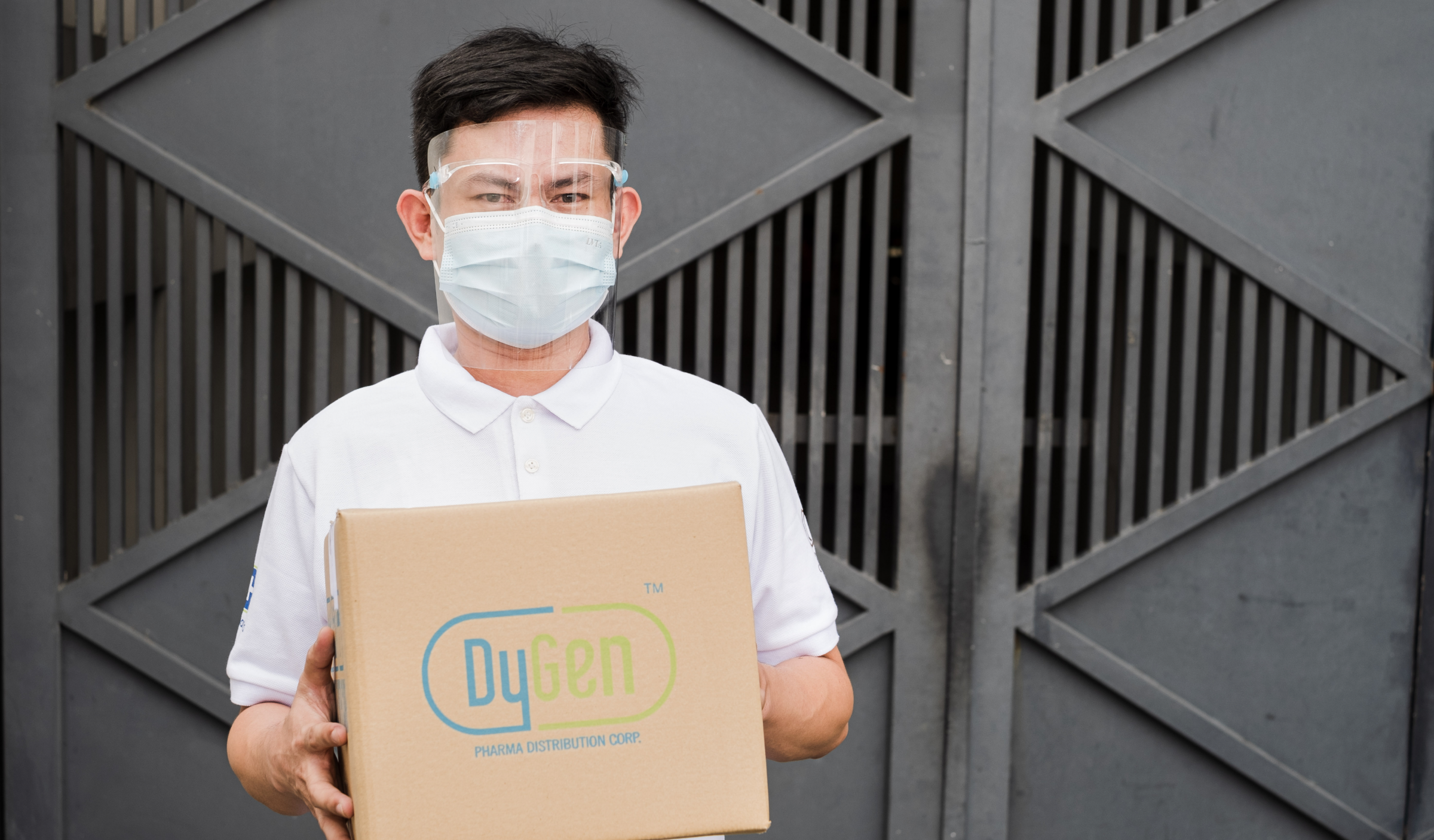 Worry-free delivery
Once your package is confirmed by our team, we finally send them out for delivery. We have our in-house logistics crew trained and ready to fulfill deliveries safely and efficiently. In this way, we can monitor your items more closely and guarantee smooth delivery free from worries. Additionally, you can also track your order and know when it will arrive either through our e-mail notifications or by checking the "My Orders" tab under your MyPharma account. Our crew also comes prepared with full safety gear donning both mask and face shield for a contactless transaction when they drop off your package.
Attentive customer support
Whenever you require assistance, our team will be just a chat or phone call away. For any concerns, inquiries, and feedback, please reach out to us on our available communication channels.
Facebook: MyPharma
Email: [email protected]
Trunkline: (02) 8366-9039 / (02) 8373-6503
We will always keep our lines open and available for you. Whether it's an inquiry for stock availability or regarding order arrival, we'll be ready to assist and provide you with solutions.
Here at MyPharma, we're constantly looking for ways to improve. Because we know that your needs are continuously changing, we understand that we should also be on the lookout for whatever you may need. But to do this successfully, we will need your help. If you've previously done your shopping with us, kindly submit a review on Facebook or tag us on Instagram! Sending us feedback and reviews about our service makes it easier for us to identify points for improvement and find ways to make our service more suitable for you.
But if you've yet to begin your journey with us, no worries. Getting started will be easy. Just sign up for an account today and get your items delivered to your door in no time. — (MyPharma)