Meet the People Behind MyPharma
MyPharma's here to show that you've got an online partner who genuinely cares for your health and safety.
With e-commerce on the rise, we've learned to appreciate intuitive websites and seamless customer care. However, no matter how much these new shopping norms try to recreate the physical store experience, they still can't quite replicate one vital element.
There's a reassuring familiarity whenever you walk inside your nearby drug stores. It might be the cool, clean air or the ambient music that they play over the speakers, or perhaps it may also be the familiar faces that greet you during each visit. Indeed, knowing that you're buying your essentials from a legitimate enterprise helps ease those lingering worries. Here at MyPharma, we'll show you that you've got nothing to worry about.
We understand the value of making our service as familiar and friendly to our customers. And to strengthen this promise, we're taking it a bit further to show you the real people behind this safe online space.
It All Starts Here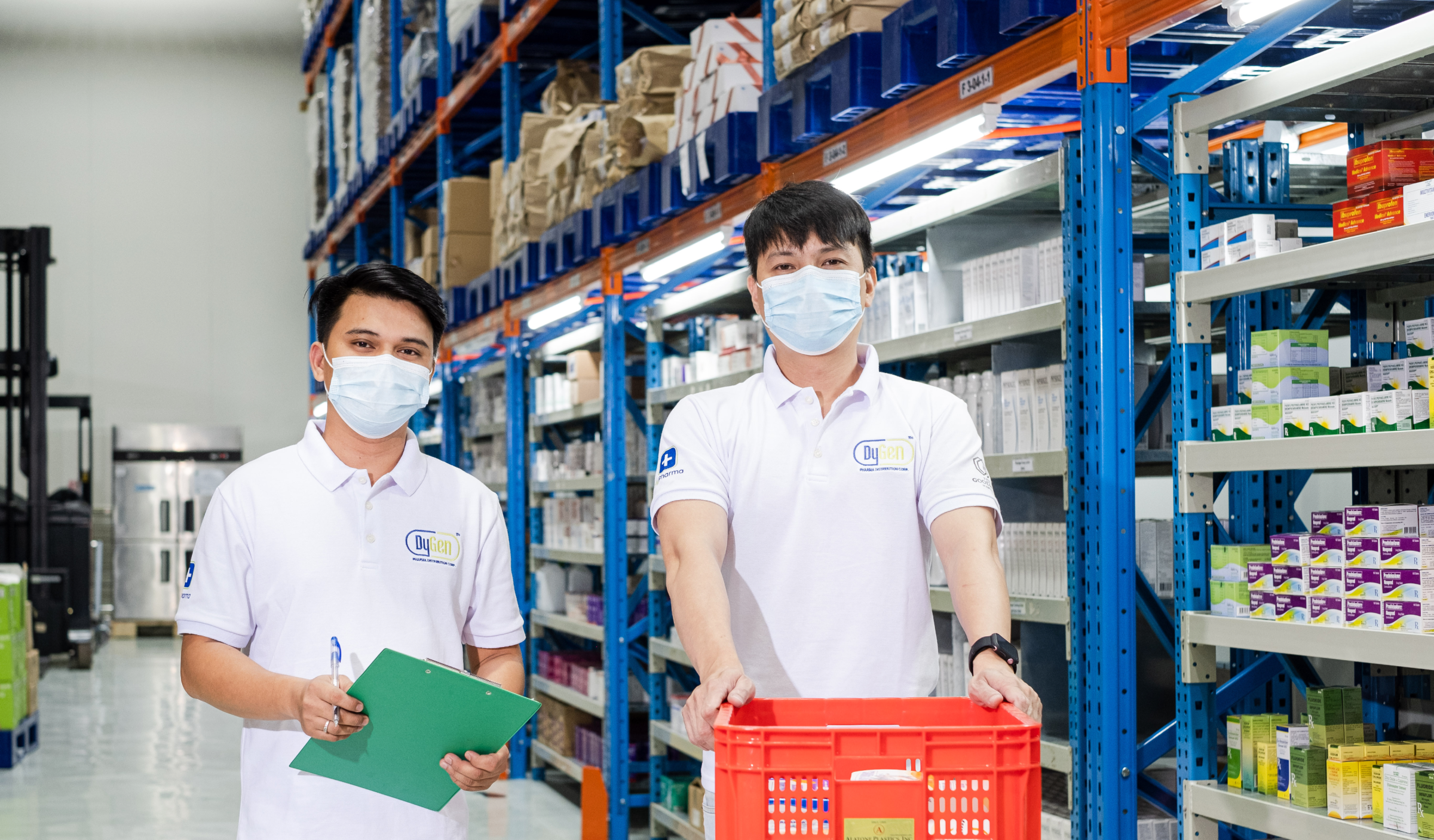 "Professional, safe, and utmost care is what you can always expect from us."
We want to make your shopping experience as comfortable and smooth as it can ever be. From the moment you enter our website up to when you receive your order, our ultimate goal is for you to have a hassle-free experience all throughout. And to make this happen, we dedicate the best person that will make your stay here in MyPharma as seamless as possible. Our Order Coordinator knows our business operation like the back of their hand and will make sure you'll receive the correct items every time. What goes in and out is always laid in the most efficient of planning.
Satisfaction Is What We Keep Aiming For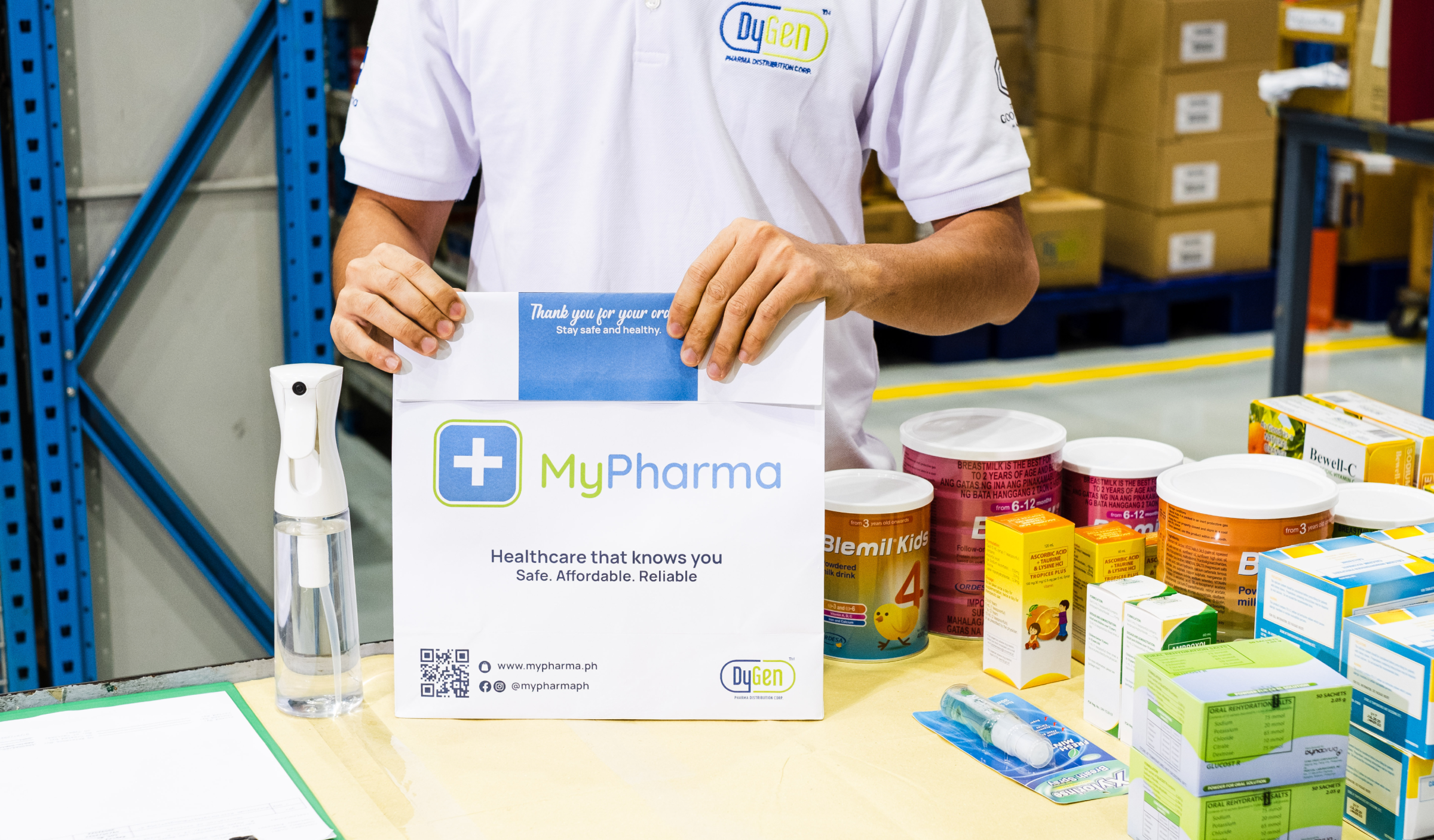 "It's not a service if it's not a service delivered with genuine care and quality."
To ensure that the packages we send out are nothing more or less than what you had asked for, we have our Packaging Handlers to handle finishing preparations. They make sure that you won't receive the wrong package or experience incomplete shipments. But more importantly, they'll keep a watchful eye for any defective items that your order might come across. As your online partner for health essentials, our Packaging Handler will ensure that you receive no less than top-quality care.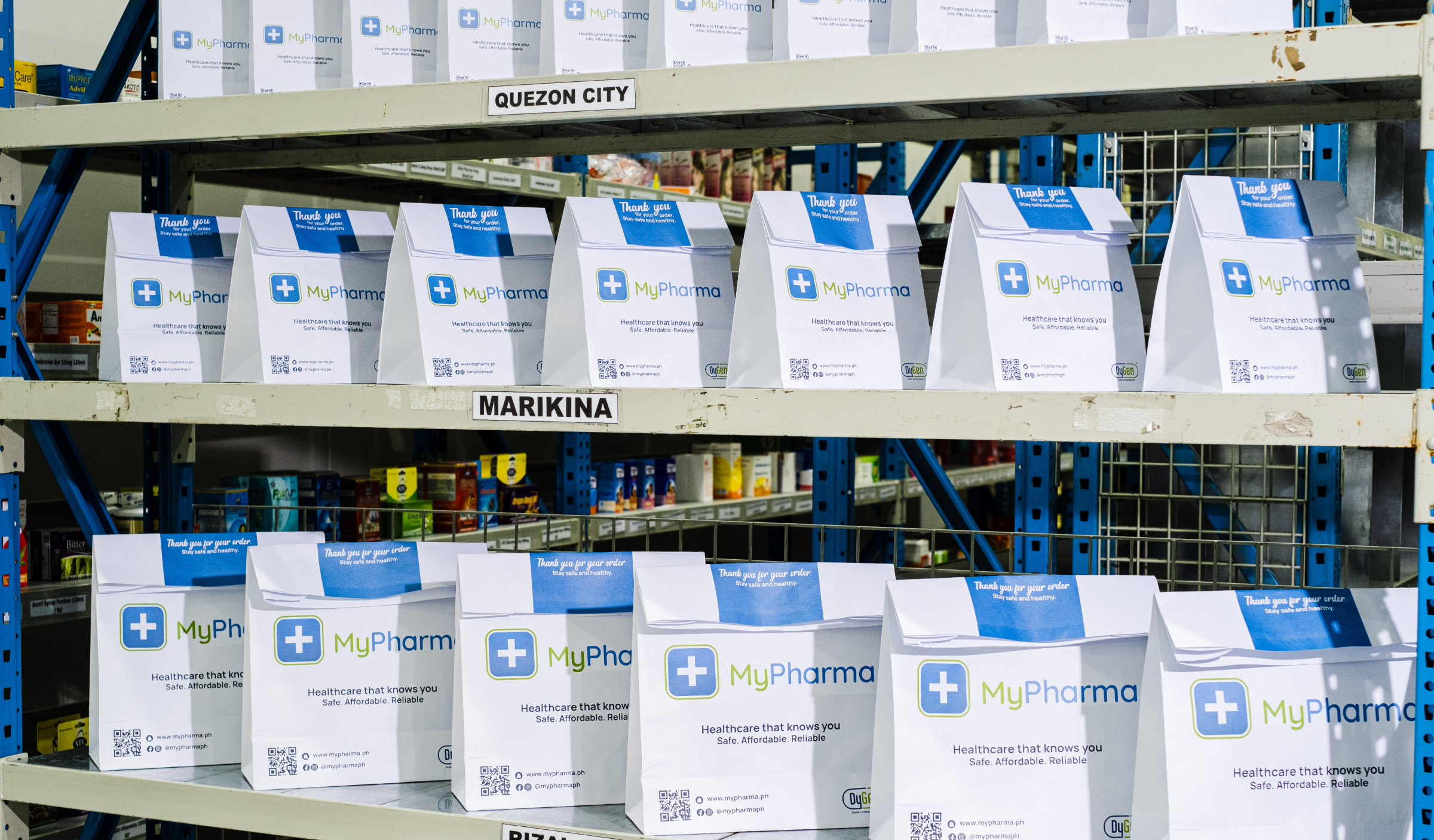 "We imagine ourselves in the customer's shoes and provide the type of service we'll be delighted to receive."
We can give the best of what we can offer because our efforts are directed towards what you need. Here at MyPharma, your safety and convenience are what drives us to improve, and we'll solve any issues that may get in the way of that. Every effort contributed and every job done on our end is meticulously dedicated to giving you that peace of mind.
Safety and assurance above all else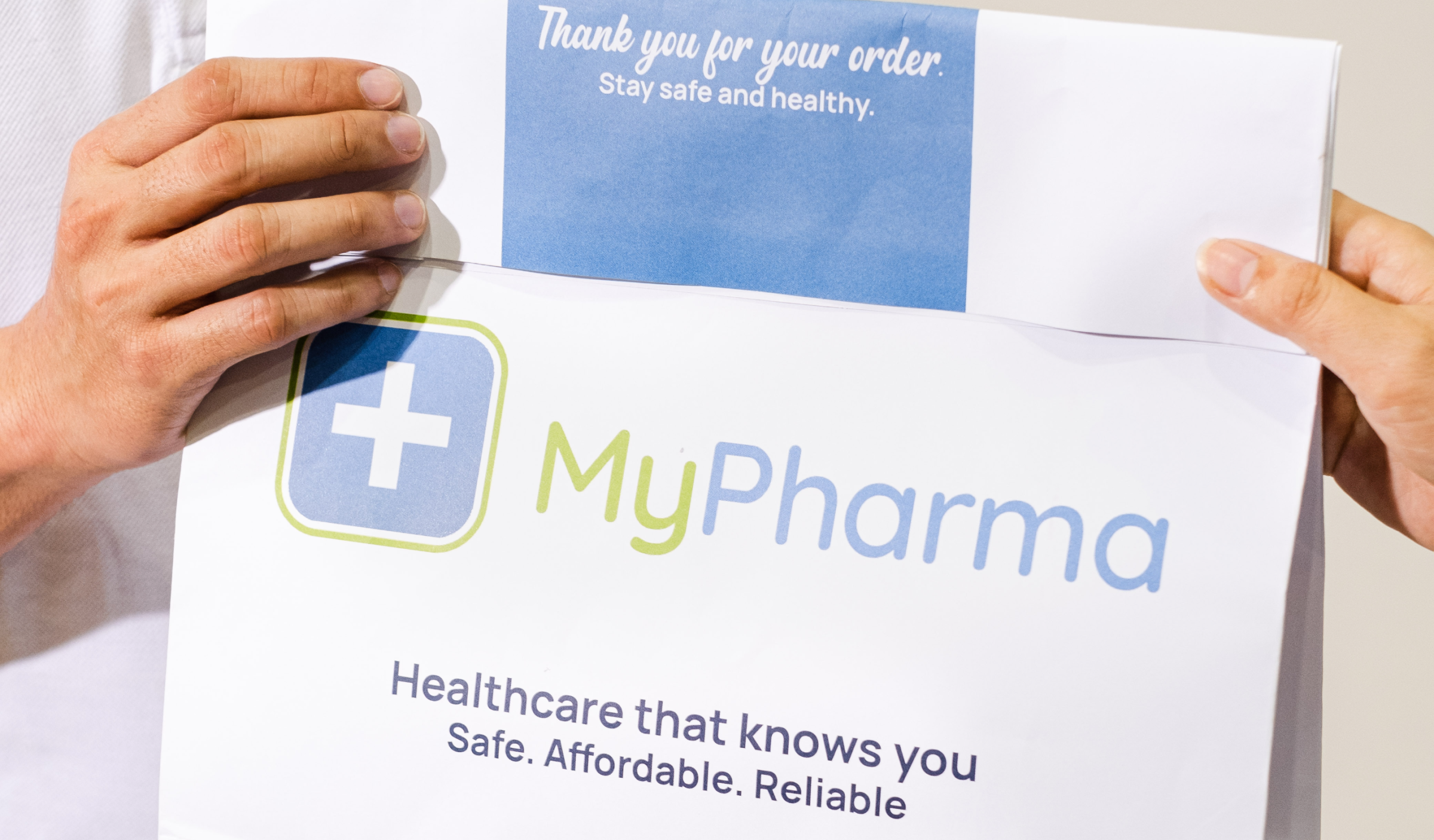 "When you hear a knock on your door, you can always expect a pleasant experience when it's MyPharma."
We deliver quality service that can put a smile on your face. Our delivery persons are our bridge that helps us communicate the care that we have for our customers.
They skillfully travel from point A to point B in the most efficient way possible. But above all else, safety is our crew's number one guarantee. As the carriers that would hand over your purchases, they make sure no damage or possible harm can seep through. We've also enacted safety protocols and proper sanitation, so you remain worry-free when you receive your orders.

Your one-of-a-kind kapitbahay
From start to finish, we are dedicated to giving out our best. No role is too small for us. No task is too insignificant. Like a ticking clock, each cog, both big and small, has its place in working together. Your satisfaction is what drives us. Every time you shop at MyPharma, know that the utmost care and the most meticulous detail have been ingrained to the service we want into provide for you. — (MyPharma)
Join MyPharma Today!
Enjoy the benefits of a safer shopping experience right at home.